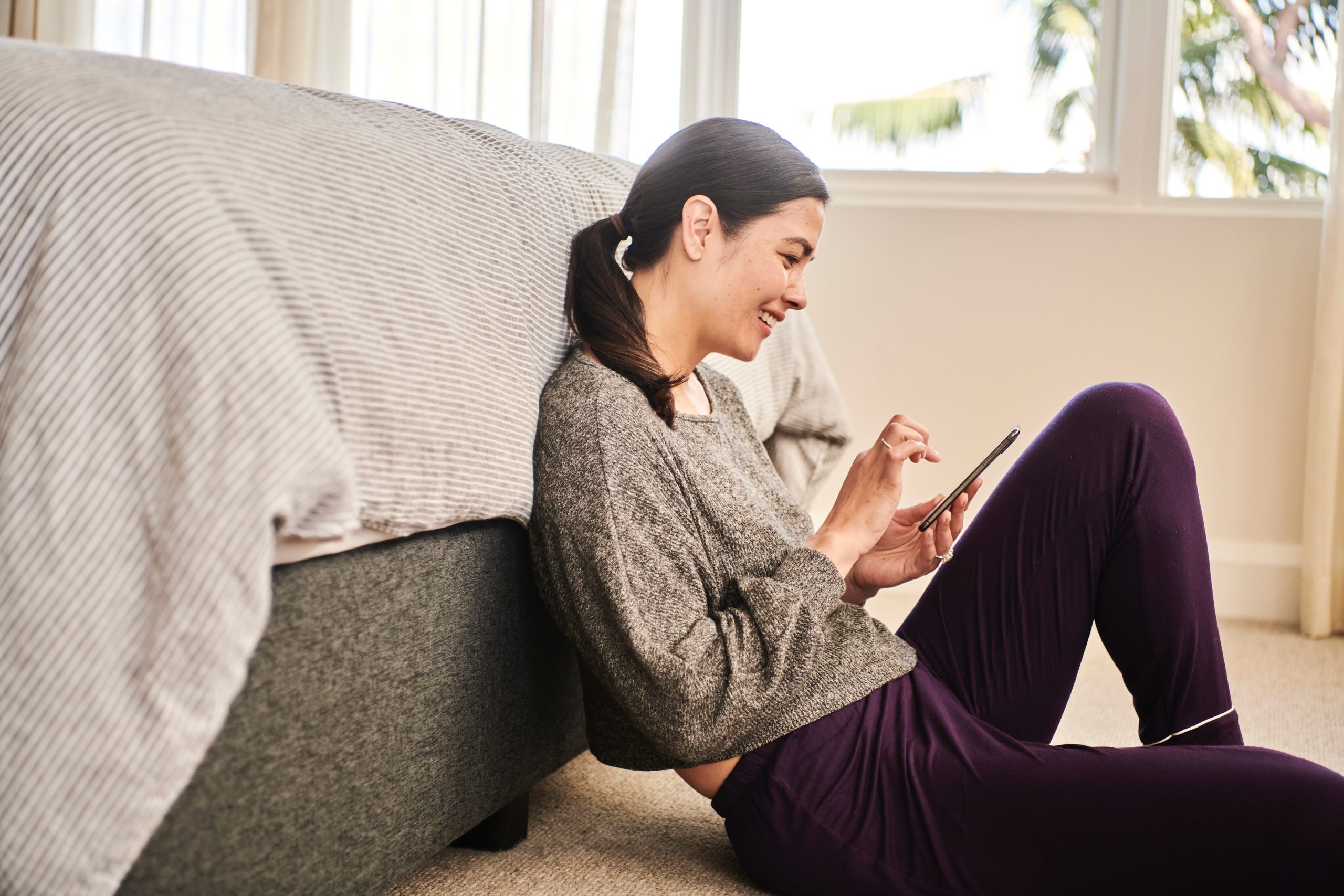 Track the plugins and themes you depend on.
Get timely info on new WordPress plugin and theme versions, security updates, author changes, mentions in the news and more. Set customizable notifications by email, Slack, webhook and RSS.
Add Trackers

View Recent Changes

Email Notification

Slack Notifications
How does WP Lookout work?
Sign up for free – or choose a plan that fits your needs.
Add trackers, the plugins and themes you need to keep an eye on, for an unlimited number of websites.
Determine how and when you'd like to receive alerts about updates like version changes.
Go back to spending your time on fun projects instead of wondering what needs updating.
Prevent surprise WordPress update conflicts
Auto-updates are convenient. But when the details of a plugin or theme update matter, we'll be looking out for you. Track important software to avoid costly mistakes and keep your site running smoothly.
Precision Monitoring
We know when a plugin or theme releases a new version, makes a changelog entry, changes authors, or has other updates you might care about.
Flexible Alerts
From daily digests to immediate emails, Slack alerts, webhooks and RSS feeds, you get the flexibility you need to integrate with your existing tools.
Add Trackers Fast
Track new themes and plugins via our web application, or use our free plugin to bring in everything from multiple sites, automatically. No coding required!
No Per-Site Billing
Track updates across as many sites as you need. Start with 20 plugin and theme trackers, and scale only when you need to.
Simple, No Bloat
No commitment to an entire vendor ecosystem of site management, backups, security monitoring and updates. Get just the update information you need.
Works When Your Site Doesn't
Our monitoring is independent of your WordPress site, so even if the site is broken or email isn't going to the right place, you still know what's happening.