Why WordPress Professionals Need More Than Auto-Updates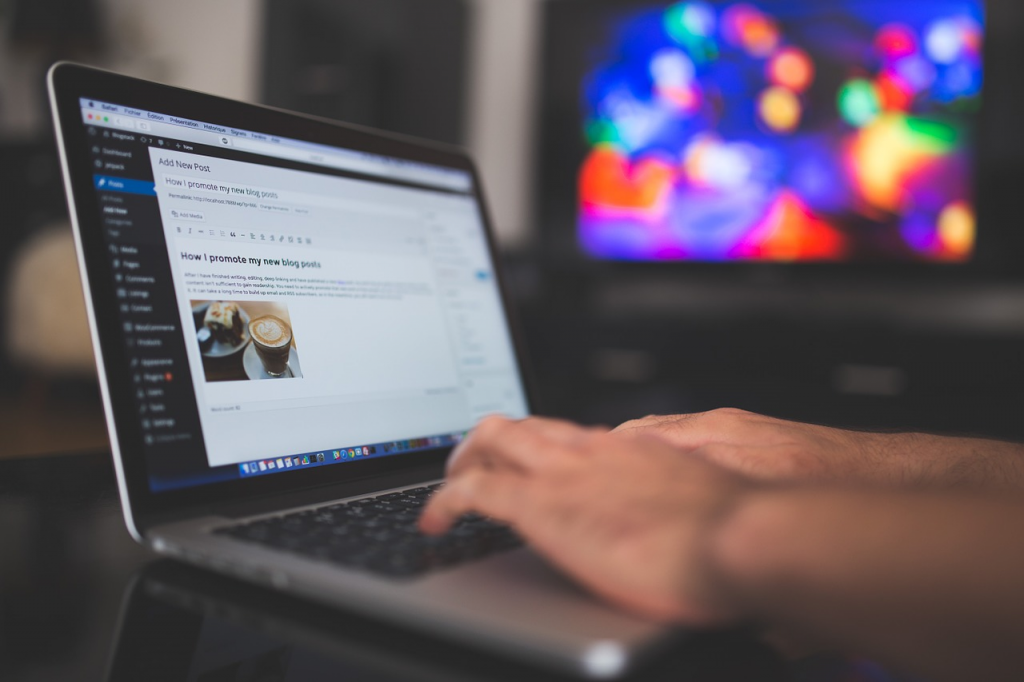 One of the most popular sayings in the WordPress community is "there's a plugin for that." The ability to customize and extend WordPress functionality drives WordPress's overall success as a CMS.
It's not uncommon for a business site to use 20-30 plugins. Of course, many sites go well beyond that and have 50, 60, or even 100!
For smaller sites, the advent of auto-updates has been a windfall. It makes it so much easier to stay ahead of vital issues so you can focus on whatever it is your website does best.
But what can be convenient for blogs and other basic WordPress sites, can create serious issues for WordPress professionals, especially those who manage multiple sites with custom functionality.
Here are a few of the reasons you can't just turn on auto-updates without tracking the details of what's changed.
1. Security
Plugins and themes represent two of the most frequent targets for cybercriminals on WordPress-powered websites. Even popular and well-regarded plugins can experience severe security issues.
Take Duplicator, for example. Earlier this year, a vulnerability put 1,000,000+ WP sites at risk of cyber-attack via stolen database credentials.
While developers, fortunately, managed to get it patched, it reveals a deep problem that all site managers need to be aware of. You can't just expect for auto-updates to respond to urgent issues like these quickly.
That's because most sites have auto-updates set to run 1 or 2 times each day. 12 to 24 hours might not seem like much, but in the world of critical security updates that's a lifetime!
Worse yet, if auto-updates do not happen for whatever reason, there's no telling how long the site could be at risk of cyber-attack. Knowing about available security updates as soon as they're available can save you lots of time and trouble.
2. Stability
We all know a bad plugin or theme update can wreak havoc. But if you're running 50+ plugins at any time, how do you quickly figure out which one is causing the problem?
If you're managing sites on behalf of clients, you know just how detrimental downtime can be. The average cost of downtime is $5,600 per minute.
Smaller companies suffer disproportionately too. Downtime means lost customers, productivity, and reputational damage that could put them out of business. And while we'd like to hope these issues only happen at 3 am, that's rarely the case.
It's always right when a crucial sale is going through, and an important prospective client is evaluating a site when auto-update might just crash a site.
3. Performance
3 seconds. That's the maximum amount of time your pages get to load before your visitors head elsewhere.
Loading time is such a vital factor for user experience, SEO, and how well a site can do its job. So many factors go into page load speed. In an environment where tenths of seconds count, you must pay attention to all page elements, especially plugins.
When developers update a plugin, it creates a risk of throwing a site off-balance, because they while they've tested their plugins, they haven't done so on your particular site. Developers don't know what the negative side effects might be with the other plugins you have installed.
The best they can do is note possible things to watch out for in their changelog entries. Then it's up to you to read through those and take action accordingly. When you depend only on auto-updates, you're basically leaving all this up to chance.
WP Lookout + Auto-updates: A Perfect Match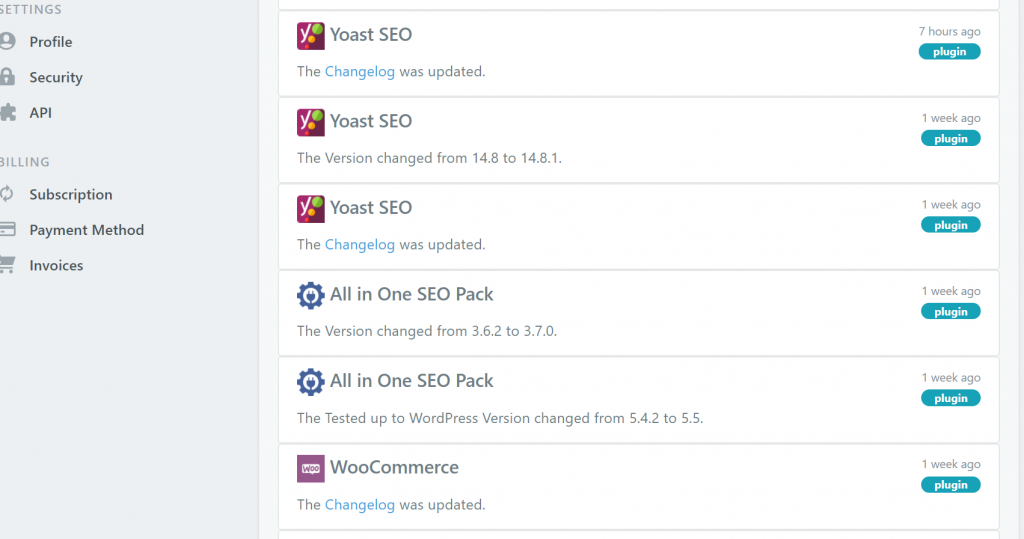 You don't have to go back to the dark ages and manually check each plugin and theme to see if an update is available. 
Using WP Lookout, you can monitor all your plugins and themes from one convenient dashboard. You also get a daily email digest of any changes that occur.
For the WP pros out there, you can enable Slack notifications to become aware of any updates that may have occurred, instantly making it the perfect addition to your WordPress admin log. You can even use webhooks to set up other integrations with your development workflow.
With this information, you can safely proceed to update a plugin or do a little more investigating to make sure things are safe, stable, and optimized before you proceed.
Make informed decisions. Get a better sense of what's going on with the sites you manage. Be ready to respond to security vulnerabilities.
Do this and so much more when you start using WP Lookout now.