What are WP Lookout users tracking so far?
Now that we've been up and running for a few months, let's take a look at what WP Lookout users are doing with our tracking services so far.
Top Items Tracked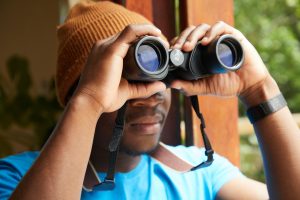 The top themes and plugins with the most users tracking them so far on WP Lookout are:
Yoast SEO (plugin)
WooCommerce (plugin)
WordPress (core)
Elementor Website Builder (plugin)
Wordfence Security – Firewall & Malware Scan (plugin)
Twenty Twenty (theme)
Akismet Spam Protection (plugin)
Jetpack – WP Security, Backup, Speed, & Growth (plugin)
Contact Form 7 (plugin)
Classic Editor (plugin)
Tracking Types and Events
Of the more than 350 themes and plugins being tracked so far:
89% are plugins
11% are themes
Of all the kinds of change we monitor for, the most common are:
Version changes
Changelog changes
Changes in the version of WordPress the item has been tested for
Notifications
How are our users deciding to get their notifications about updates to the software they depend on?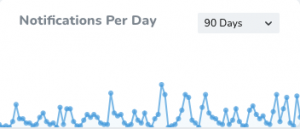 77% of notification destinations are daily email digests
20% are immediate email notifications for every change
3% are Slack channel messages about every change
We're currently sending out anywhere from 10-25 notifications every day.
What's your tracking style?
It has been neat to see the way different people are using WP Lookout. Some just pick a couple of themes or plugins manually and only want to see the most important/security-related updates. Others have configured over a hundred themes and plugins for tracking (typically using our free companion plugin) and like to get every little update in their email.
What's your tracking style? Are you ready to track some themes and plugins too? It's easy and free to start.